WELCOME TO THE DATAPOST HELP SITE.
NFINITYX
The nfinityX media management solution allows you to ingest, log and publish your content to multiple end points.
QMAN
Get help on setting up and installing your Qman solution. Manage your service centres and gain important insights into your business.
BOOKLET
Manage and organise your resources and rooms. Integrate with Microsoft Exchange and Google Calendar.
XID INTERACTIVE
Learn how to leverage the XID to create interactive presentations and data driven screens.

 In-depth video tutorials covering the use of the nfinityXID application. Create animated data driven presentations and interactive apps that can be published to your screens, touchscreens and web based Apps 
  Watch a series of videos explaining how to get started and learn how to  ingest, log and publish content to your screens
Meet our Support Team
 As part of our commitment to our valued customers we strive towards service excellence through continuous technical support.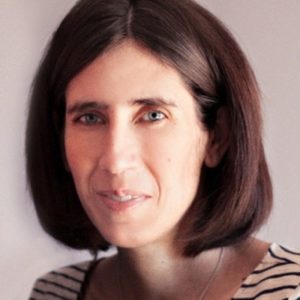 Ilse Pimenta
Customer Experience Manager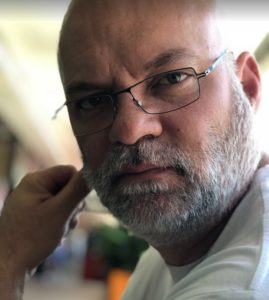 Stephen Godfrey
Head of Support